Physical Therapy:
The rate for a Physical Therapy Initial Evaluation is $250. All follow up Physical Therapy sessions are $200/hour.
Sessions include a full 60 minutes of one-on-one time with your physical therapist.
If your condition requires shorter follow-up sessions, as agreed to by you and your physical therapist, 30 and 45 minute sessions are available. Most sessions however, last 60 minutes.
Danica LLC is a fee-for-service practice. Payment is due in full at the time of each session.
We strive to give each of our patients our full attention during his or her appointment. Sessions will begin on time. Late arrivals are responsible for the full fee of the session. There is no charge for cancellations 24 hours prior to the scheduled appointment time. Cancellations less than 24 hours before are subject to payment in full.
If you are wondering whether or not Danica might be the right place for you, our physical therapists are happy to speak with you over the phone. Call us at (860) 397-5363 or email us at info@danicacenter to let us know how and when we best can reach you and we'll be sure to get back to you as soon as possible.
Some answers to FAQ's regarding our fee-for-service practice model and insurance coverage:
1. Can I obtain reimbursement from my insurance company after I pay for the service out-of-pocket?
We participate as out-of-network providers with most private insurance companies. We will provide you with a fully coded invoice ready for you to submit to your insurance carrier for reimbursement according to your insurance plan, if you choose to do so. Check with your carrier, but yes, most plans have an out-of-network provision. You can often directly upload our invoice to their website or print out the claim form from their website and send it in along with our invoice in order to obtain reimbursement.
Medicare beneficiaries: Danica is not a Medicare provider and unfortunately Medicare does not at this time allow recipients to submit self-claims from a non-provider professional. If Medicare is your primary insurance carrier, you will also not be able to send in your claim to or obtain payment from your secondary insurance company, as they follow all Medicare payment rules and only cover the remaining 20% of any fees allowed by the Center for Medicare Services (CSM). The only exception to this would be if your secondary insurance includes an out-of-network option, so please check with your secondary carrier.
If you are a Medicare beneficiary and would like to know if and how you can receive Physical Therapy treatment at our clinic, please call us at (860) 397-5363.
2. Why does Danica not submit the claim to my insurance company?
Because we believe in an uncompromised delivery of the highest level of physical therapy care in order to achieve the best and most lasting results!
This means that you can expect to spend an average of 2-4 full hour, one-on-one sessions with your physical therapist performing hands-on manual therapy and movement education, without (as it happens at most other facilities) interruptions, being handed off to aides or other PT's, or being placed on an e-stim unit or other equipment for time management purposes or to fulfill maximum insurance reimbursement options.
Insurance company control over how and how often patients are being seen, along with continued rate decreases to providers, means that most physical therapists now must see 2 or more patients at a time, shorten the time of each visit, and are only permitted to treat one area of complaint at a time due to insurance cost and tracking purposes. The result for the patient is often many trips and hours to the physical therapist, when in fact many physical problems are connected and can be addressed effectively during fewer, more focused visits. In addition, patients seen at insurance-based facilities are billed separately for any service or treatment not covered by their insurance (such as Dry-Needling, Cold Laser and Iontophoresis) as well as for most exercise and wellness programs. At Danica, these types of treatments (except for separate classes) are included in the hourly fee for the session at no extra cost.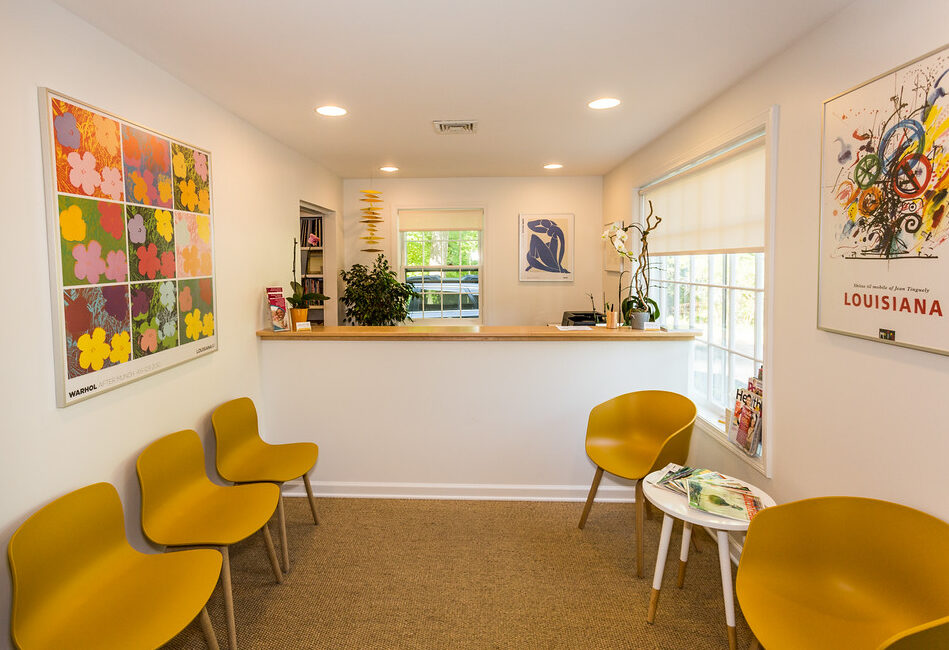 We will be happy to answer any other questions you may have, just call us at (860) 397-5363 or email [email protected]
Pilates Mat & Tai Chi Balance Classes:
Please note: All class payments are due at the start of class.
20-class pass   

$21/class ($420 total)

10-class pass   

$22/class ($220 total)

Drop-in class

    $25/class   
Each class lasts 60 min. and starts and ends on time.

Please arrive a few minutes before the scheduled start of class.

Please wear loose and comfortable clothing.  

Be sure to inform your instructor ahead of the start of class of any recent injury/surgery, acute pain, or a change in your health/condition.
For Pilates: mats are provided, however you are welcome to bring your own.

For Tai Chi: please wear light footwear with light colored soles to moderate traction. 
Pilates Rehab with a Doctor of Physical Therapy: 
Private Session Mat and/or Pilates Apparatus 60 min:

$200

Duo or Trio Session Mat and/or Apparatus 60 min:

$110/person
Pilates Fitness with a Certified Pilates Instructor: 
Private Session Mat and/or Pilates Apparatus 60 min:

$160

Duo or Trio Session Mat and/or Apparatus 60 min:

$90/person
Patient & Client Forms
The following forms are provided in printable PDF format. Click a link to open the form in a new browser window:
Privacy Policy / HIPPA Patient Rights and Responsibilities
Good Faith Estimate
If you do not plan to self-submit to your health insurance, we will provide you with a "Good Faith Estimate" of our costs when you schedule at least 3 days in advance. If you would like to request a Good Faith Estimate before scheduling, please call our office or email us at [email protected].