Danica Center for Physical Therapy, Pilates & Tai Chi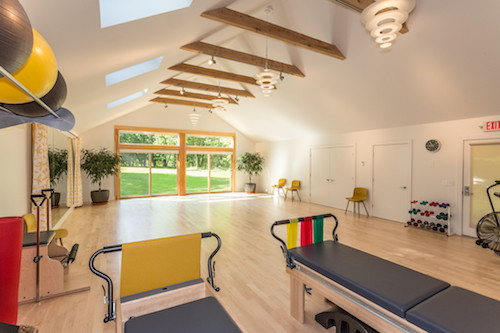 Danica is an innovative and integrative Center for Physical Therapy, Pilates and Tai Chi located in Sharon, Connecticut. At Danica, you can achieve and exceed your personal goals of restoring, maintaining and enhancing your mobility, balance, and ability to perform daily activities through highly skilled and specialized Manual (Hands-On) Physical Therapy, Pilates, and Tai Chi Chuan provided in a personal, clean, and attractive treatment and classroom environment that is conducive to your healing and wellbeing. If you:
Experience pain or mobility restrictions that limit your participation in daily household, work, yard, social, or athletic activities
Would like to find a way to avoid losing ground and instead maintain or enhance your current level and ability to move, stay active, and feel well
Are unable to travel or participate in social and family activities due to urinary incontinence, pain or other problems from the pelvis or pelvic floor
Have been diagnosed with Osteoporosis or Osteopenia, are pregnant, or have given birth
Just want to know how best to improve your flexibility, core strength, balance and/or posture
Then Danica is right for you! Our doctors offer you their unique experience, skill set, and Evidence Based Practice (a combination of current research, physical therapist experience, and the patient's goals and circumstances) to help determine the most effective plan of care for you. During each of your full hour sessions, we provide a hands-on, individual, mind-body awareness and functional movement based approach to rehabilitation and to restoring and enhancing your health and wellness. You will be working with your physical therapist on a one-on-one and ongoing basis in private treatment rooms as well as in our beautiful movement space to assure efficiency, continuity in your care, and faster results.
Dr. Bente Dahl-Busby, PT, DPT
Nationally Certified Pilates Teacher (NCPT)
Founder of Danica Center for Physical Therapy & Movement Education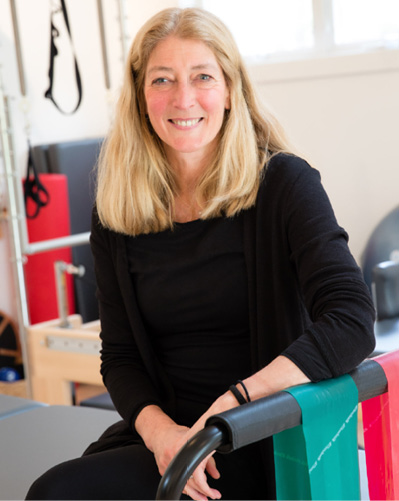 Dr. Bente Dahl-Busby opened Danica Center for Physiotherapy, Pilates and Tai Chi, in September of 2015. Prior to the start of Danica, she was a co-owner of NordiCare Physical Therapy for over 22 years.
Bente's experience as a physical therapist originated in her homeland, Denmark, where she trained and graduated in 1985. She earned her Doctor of Physical Therapy degree at A.T. Still University in Arizona in 2010. In 1990 she received a Certification in Acupressure at the American Acupressure Institute in Berkeley, California, and she graduated from the Polestar Pilates Institute in Miami as a Professional Polestar Pilates Rehab Teacher and became a PMA® Certified Pilates Teacher in 2016. Since 1984, Bente has been a student of the Master Kai Yin Tung Academy of Tai Chi Ch'uan, studying with Master Tung, and a student of Jane Golden's School of Tai Chi & Qigong, studying intensively with Jane Golden 1987-91. Bente has taught and used principles from Tai Chi in her work as a physical therapist for over three decades.
Bente has a lifelong background in gymnastics, movement therapies, and mind/body awareness and energy works. She has for over 3 decades pursued extensive advanced continuing education primarily within the areas of manual therapy, orthopedic-, and sports- physical therapy, and she has received specialized training and has particular interest in Pelvic Floor and Women's Health Physical Therapy.
Professional Associations &
Affiliations:
Danske Fysioterapeuter (DF) (Danish Physical Therapy Association) – member since 1986
American Physical Therapy Association (APTA) – member since 1991

Active member of the Orthopedic, Pelvic Health and Private Practice Sections

Connecticut Physical Therapy Association (CPTA) – member since 1991
Pilates Method Alliance (PMA) – member since 2014
Dr. Sabina Busby, DPT
Board-Certified Women's Health Clinical Specialist (WCS)
Board-Certified Orthopedic Clinical Specialist (OCS)
Nationally Certified Pilates Teacher (NCPT)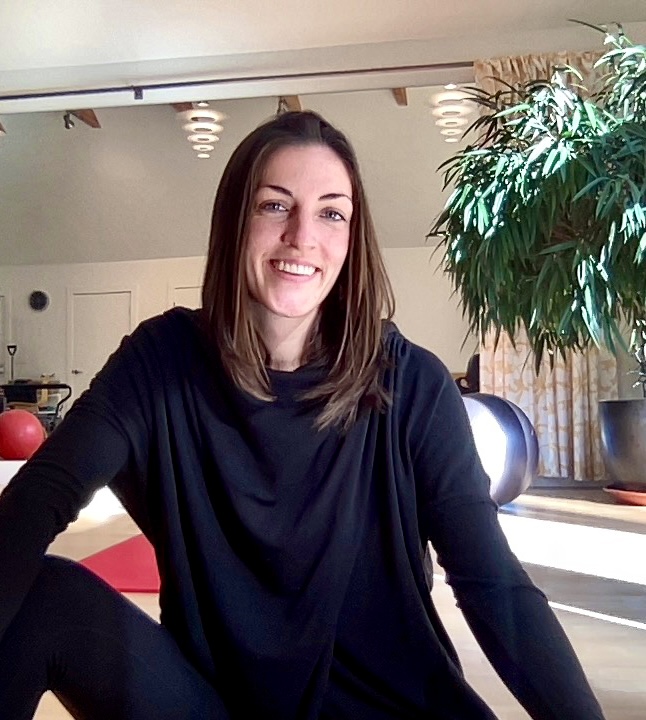 Sabina graduated summa cum laude from Quinnipiac University with her Doctor of Physical Therapy in 2016. She uses a holistic approach to movement and wellness with specialization in both Women's Health & Orthopedic populations. Sabina is a Board-Certified Women's Health Clinical Specialist (WCS) and a Board-Certified Orthopedic Clinical Specialist (OCS). She is certified by the American Physical Therapy Association in both Pregnancy & Postpartum (CAPP-Obstetric) and Pelvic Health (CAPP-Pelvic) Physical Therapy. She is a Polestar Pilates graduate earning accreditation as a Nationally Certified Pilates Teacher (NCPT) and has many years of experience incorporating the Pilates method of exercise with both rehabilitation & wellness clientele. Sabina utilizes a variety of osteopathic manual techniques including Muscle Energy, Strain-Counterstrain & Myofascial Release. In addition she is certified in Dry Needling, Gynecologic Visceral Manipulation and Craniosacral Therapy.
Native to Cornwall Bridge, Connecticut, Sabina enjoys staying active by swimming, playing tennis, hiking and practicing yoga. Her hobbies include beekeeping, traveling and keeping her puppy, Goose, out of trouble.
Donnell Oakley
Certified Pilates Instructor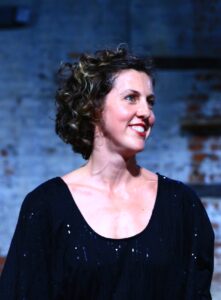 Donnell received her Pilates Certification through Polestar Pilates in 2002 and has been teaching private and group instruction in both studios and homes throughout NYC. She and her husband moved to Pleasant Valley, NY in 2022 before joining Danica Center's Pilates team in 2023. 
Donnell's interests lie around providing guidance towards more somatic awareness. She states: "Through breath, grounding and Pilates foundations we can transform our restrictive and possibly painful habits into a freer and better aligned moving body. I place an emphasis on fluidity and feeling the body as a whole in which its constituent parts work to contribute to that whole. It is very important to me that each student gains a feeling of agency in their bodies and translates their sessions into the functional world. We will work together to create a bridge between the Pilates studio and their every day because that is where the significant growth and change takes place". 
With a background as a professional contemporary dancer, performer, and choreographer, Donnell continues to broaden her understanding of the body in motion through various continuing education workshops at Kinected, Steele Pilates, The Pilates Garage, The Franklin Method, Anatomy Trains Structural Integration, yoga, has she has experience in teaching clients with a variety of symptoms and diagnosis.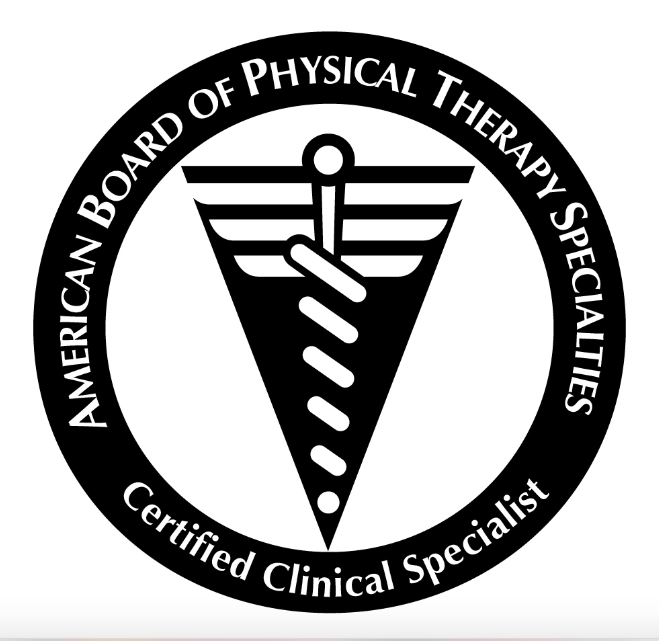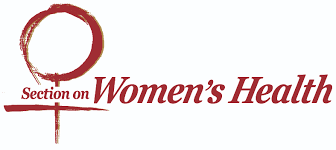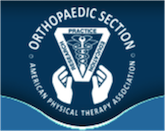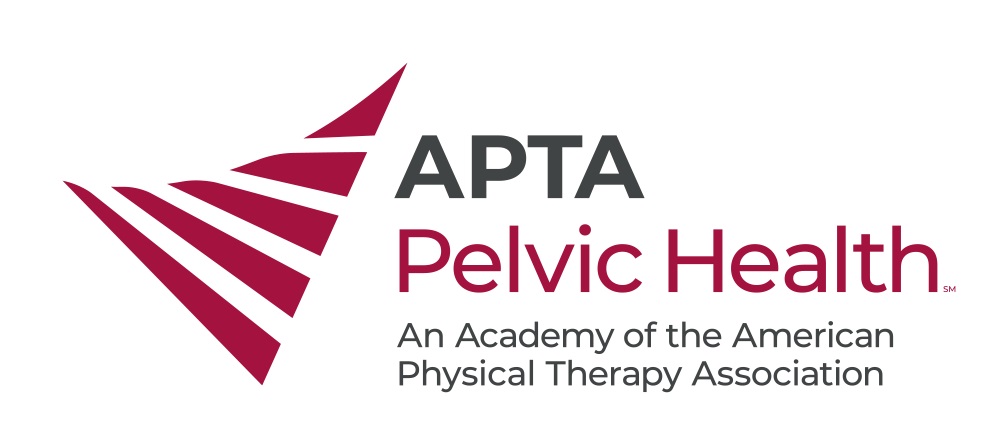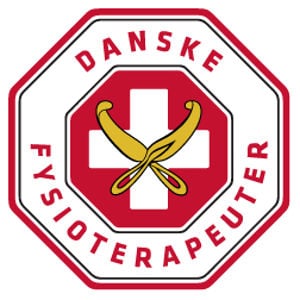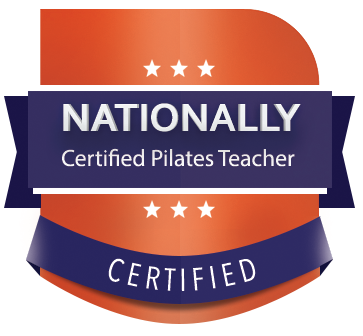 Highly skilled Physical Therapy Services combined with Polestar Pilates and Tai Chi (as appropriate and desired by the individual client) provided by a specialized Doctor of Physical Therapy, in a personal, professional, comfortable, and attractive environment.
Full hour sessions spent in their entirety working with the physical therapist toward your goals. (Time receiving moist heat, and individual time spent on exercises is outside of the 60 minutes working with the PT, at no extra cost.)
One-on-one sessions with a highly trained and experienced Doctor of Physical Therapy.
Private treatment rooms and a spacious, beautiful movement and exercise setting.
No to minimal waiting time before sessions.
Minimal paperwork to fill out before you can start your sessions.
No need for a prescription (Connecticut has 'direct access' to physical therapy), a referral or prior insurance authorizations.
No restrictions set forth by insurance companies regarding which or how many areas or problems you would like to address during the sessions, or on how many sessions you receive.
Convenient appointment times Monday through Friday to fit your schedule.
Fewer sessions tend to be required due to level of physical therapy skills and amount of client education and instruction included in each hour long session. Typically we see clients/patients for 2-4 visits, compared to 8-12 in most physical therapy settings.
Physical Therapy patients are able to progress directly from individual sessions into functional exercise classes, including Pilates and Tai Chi Balance or Form, led by your physical therapist (Dr. Bente Dahl-Busby & Dr. Sabina Busby) if it is deemed appropriate and safe for you and if you wish to do so. This assures a safe exercise environment and an effective progression toward higher or usual levels of functional activity.
On-site Pilates classes as well as individual or small group instruction options available.
On-site Tai Chi Balance class available.
Dr. Bente Dahl-Busby and Dr. Sabina Busby also work closely with a wonderful network of competent area health and fitness professionals and, once assessed, they frequently refers patients and clients to the place and person that best meets their needs.
Testimonials
"Bente is undeniably the most caring healthcare provider I have ever had the pleasure to be treated by. She treats the individual." – N.O.
"This was my first experience with a physical therapist. If you have never seen one, it is one of the healthiest things I've ever done. Sessions were driven by goal setting and conversation. The longer sessions provided ample opportunity to get any questions answered as we completed targeted exercises. Dr. Busby is also an excellent story teller, and the healing was accompanied by a lot of laughter." – R.M.
"Bente is a benevolent, skilled and welcoming teacher who loves to teach. She creates a relaxing calm mood in her beautiful studio. We learn with focus and great enjoyment. We appreciate the respect she has for everyone and how they learn. I always feel happy and healthy after Tai Chi." – W.H.
"I was blessed not only with her expertise but also her great compassion." -B.C.
"It is the pace and peace of the physiotherapy – the calm and feelings of "of course you are going to get better". I left my appointment feeling like I had a partner in my aliment. Who wants more than that? For me, that was the difference." – B.H.
"I have nothing but high praise for Bente and Sabina. They spend considerable time testing to determine the problem and then develop very targeted therapy and follow-up. They are both extraordinarily knowledge and patient. I also took tai chi classes with Bente. She is a wonderful teacher, and is so supportive of her students. Danica Center is the best. We are so very fortunate to have it located nearby." – SZ
"Simply the best PT center I have been to. Diagnosed problem, treated, explained the expected course of the problem accurately. All in a pleasant friendly environment." – B.P.
"I travel more than 45 minutes each way to visit Danica. There are many other physical therapists closer to my home. But physical therapy is a very personal experience. And Danica is where I chose to be." – S.K.
"Excellent and professional work with people of high compassion and integrity." -A.W.
"I cannot say enough good things about my experiences receiving care from the therapists at Danica. They are very in demand for obvious reasons yet they make every effort, including staying late, in order to ensure they are able to take care of people in need of their skills. My symptoms of lower back pain have dramatically been reduced due to the treatments and exercises I have received from these amazing practitioners. We are lucky to have them in our area." – J.B.
"Danica saved me!! They adjusted schedules to fit me in immediately following a sudden and acute back injury that left me immobile. Intense sessions plus exercises at home got me back on my feet within a week and fully back within two to three weeks. The place is spotless and bright and lovely, and the PTs are incredibly knowledgeable and experienced." – C.C.